Learn More About
Appraise Your Art
AppraiseYourArt provides a broad range of appraisal services for fine art and antiques. As leading experts in the appraisal profession, our firm has a well-earned reputation for quality, accuracy and expertise. Our skillful team of professional researchers and specialist appraisers are members of professional appraisal organizations with decades of collective experience. Our commitment to excellence ensures the value of your art and antiques will not be underestimated.


Every appraisal is written with total dedication to due diligence, scholarship and ethical practice compiled from our worldwide database of international auction results providing a full description of the article including provenance, condition and biographical information.


The breadth of knowledge and insight that AppraiseYourArt offers clients is a direct result of the formal educational training, extensive experience and hands-on direction of its founder, Caroline Ashleigh, AAA. To know more about Caroline Ashleigh's professional background, please click:
For an estimate of time and cost to complete an assignment, please fill out the submission form. If we feel we may be of assistance, we will get back to you. Before commencing work on an appraisal assignment we require a signed contract and retainer deposit for all appraisal services, with balance due upon completion of the report.


Celebrity Client Estates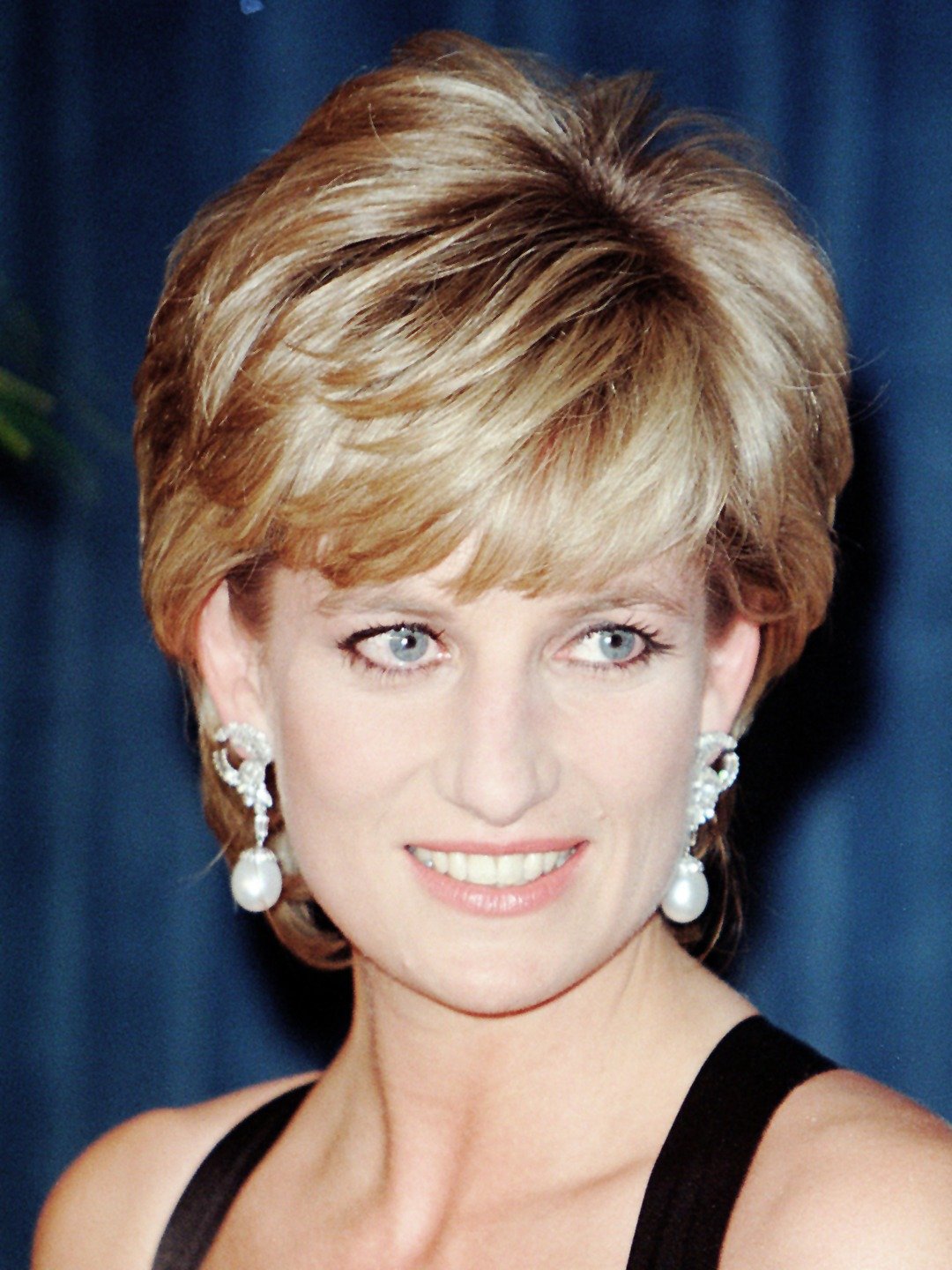 Diana, Princess of Wales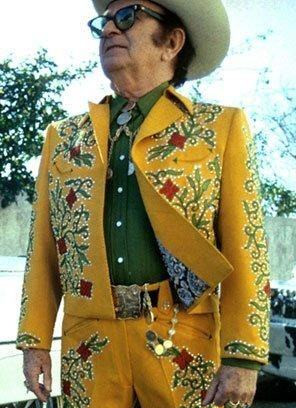 Nudie Cohn Celebrity Tailor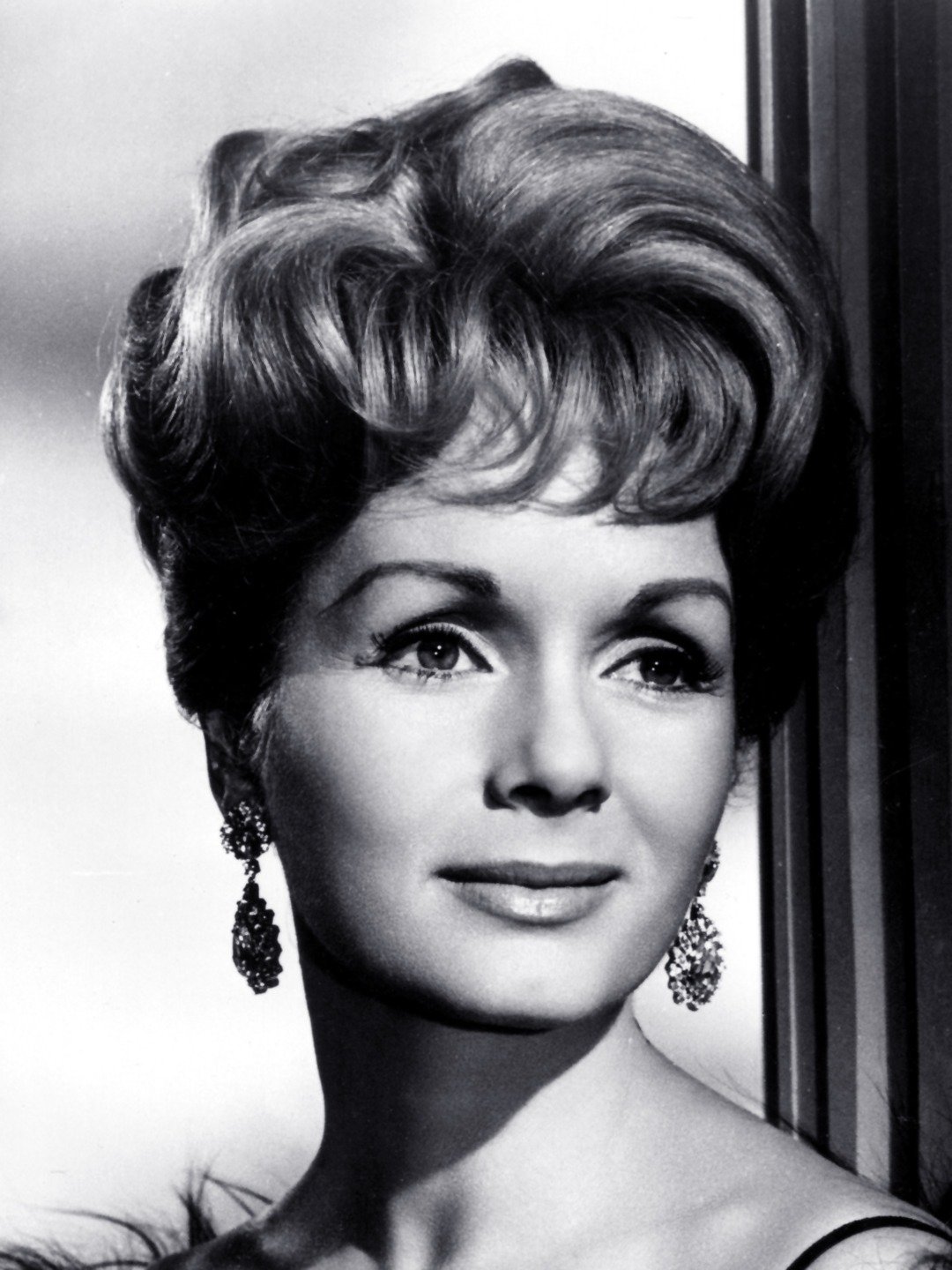 Debby Reynolds American Actress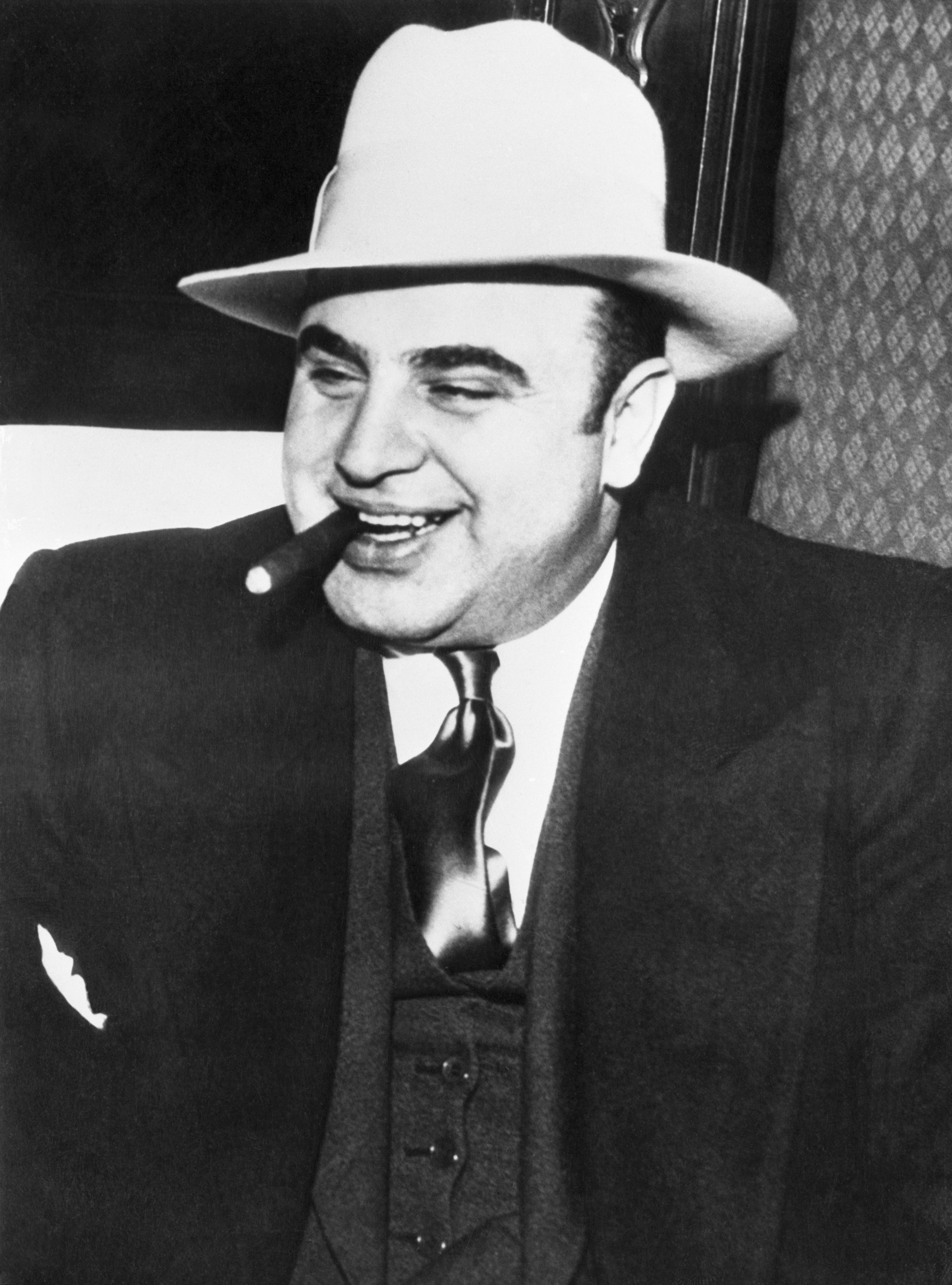 Al Capone American Gangster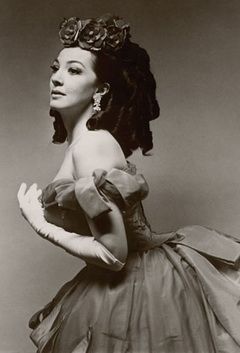 Anna Moffo American Opera Singer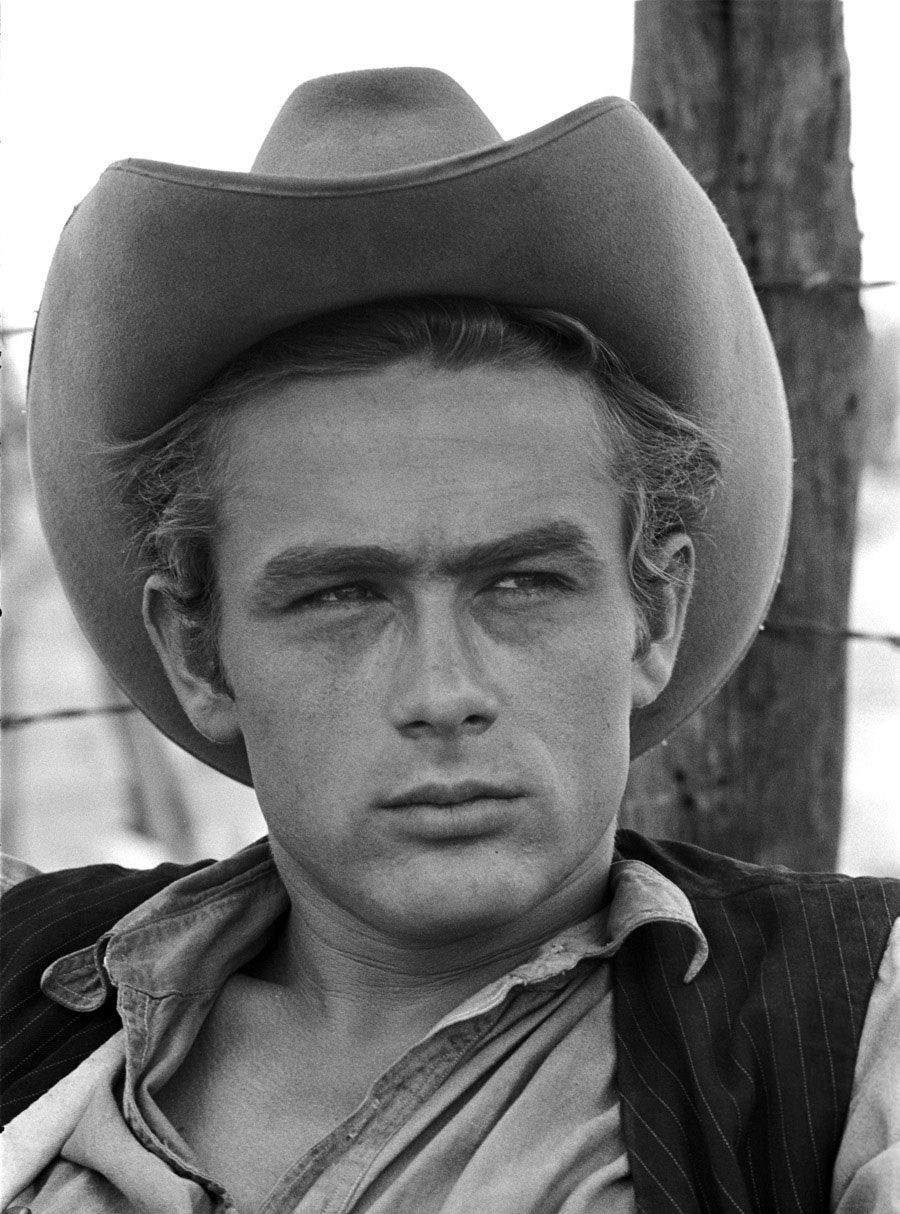 James Dean American Actor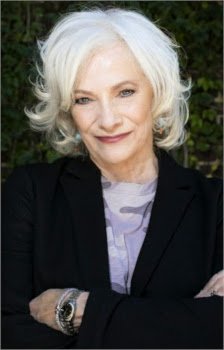 Betty Buckley American Broadway Actress/Singer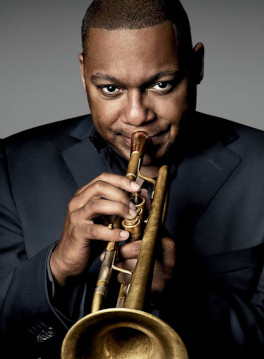 Wynton Marsalis Jazz Musician
Corporate Collection Clients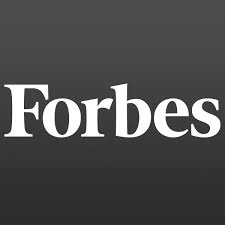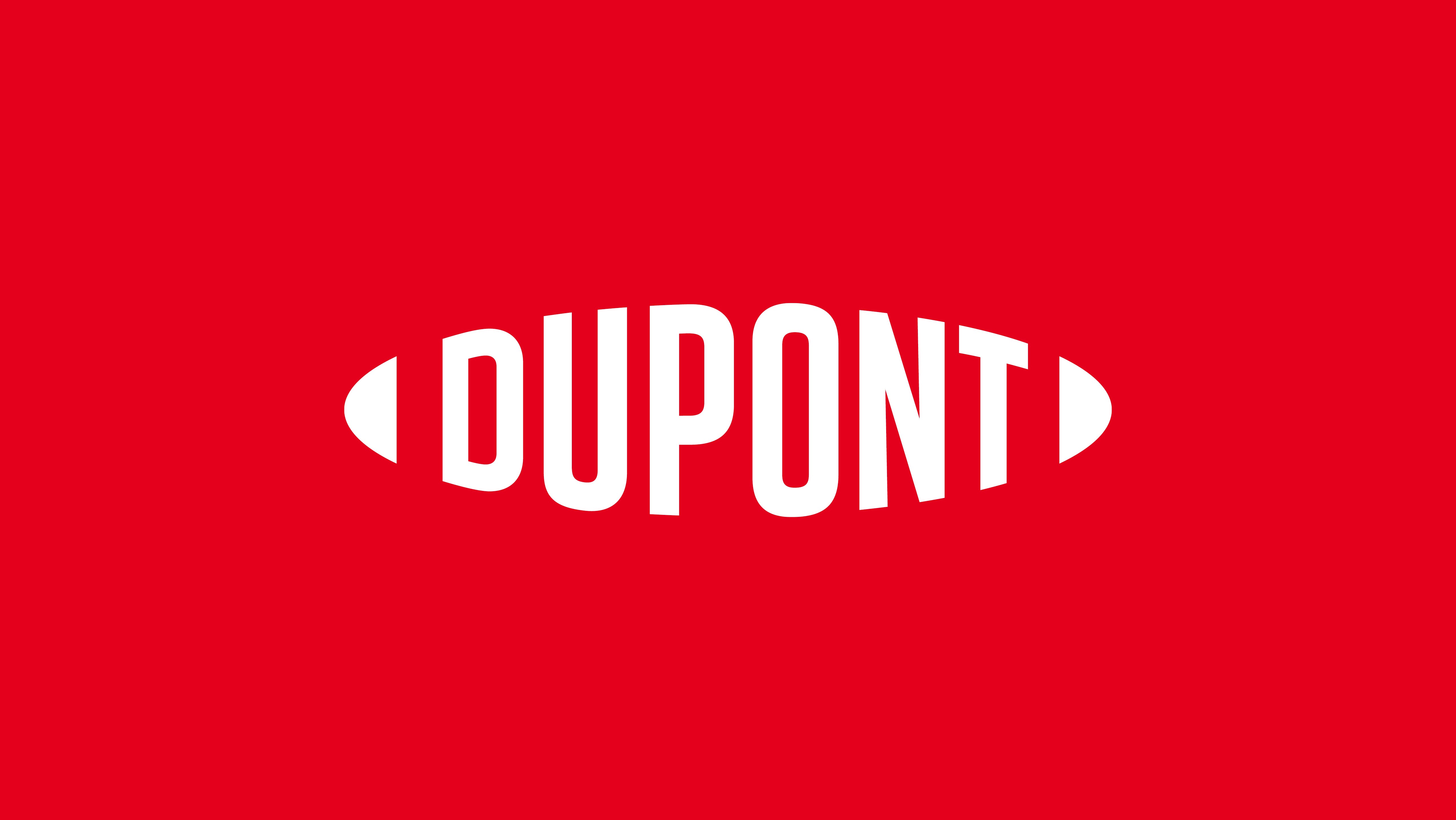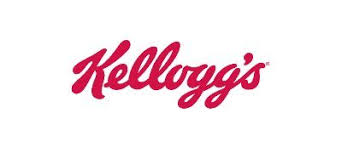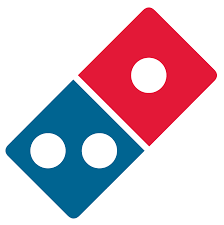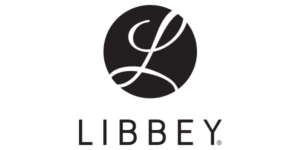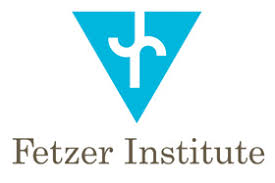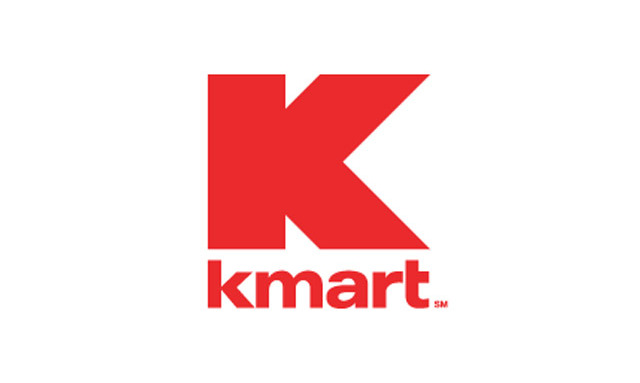 Core
Services
Our firm offers tailored USPAP (Uniform Standards of Professional Appraisal Practice) compliant appraisals for the purposes of: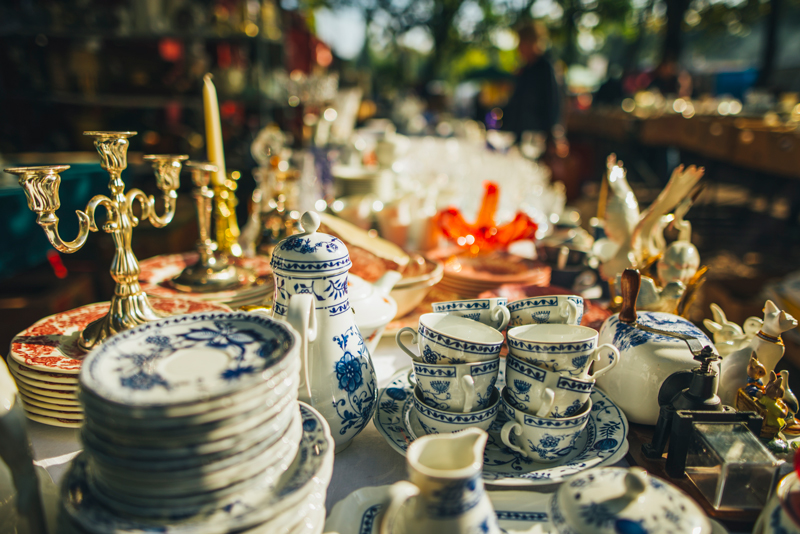 Estate Appraisals
Estate appraisals are required when an owner or a collector dies. The estate must be given a cost basis for federal tax purposes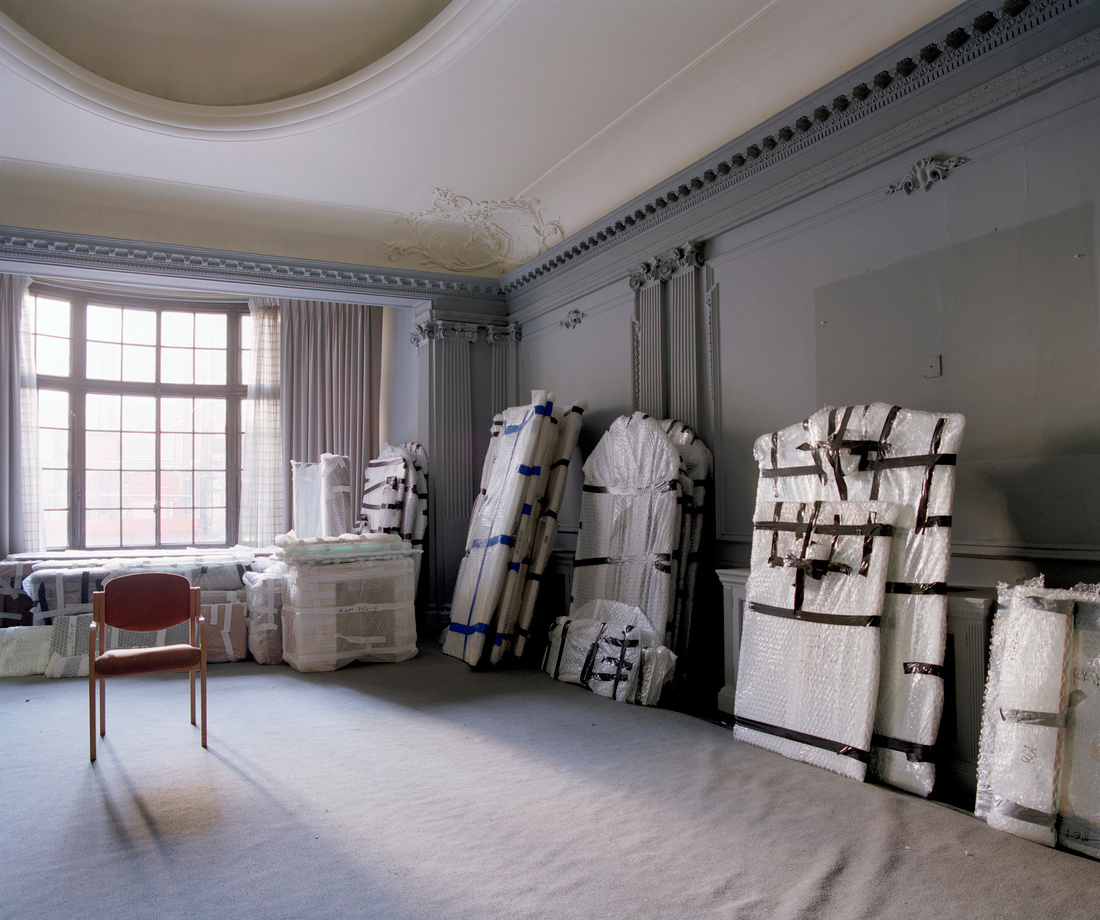 Marital Valuations & Division of Property Appraisals
Equitable distribution appraisals are necessary in divorce or business dissolution when personal property must be divided equally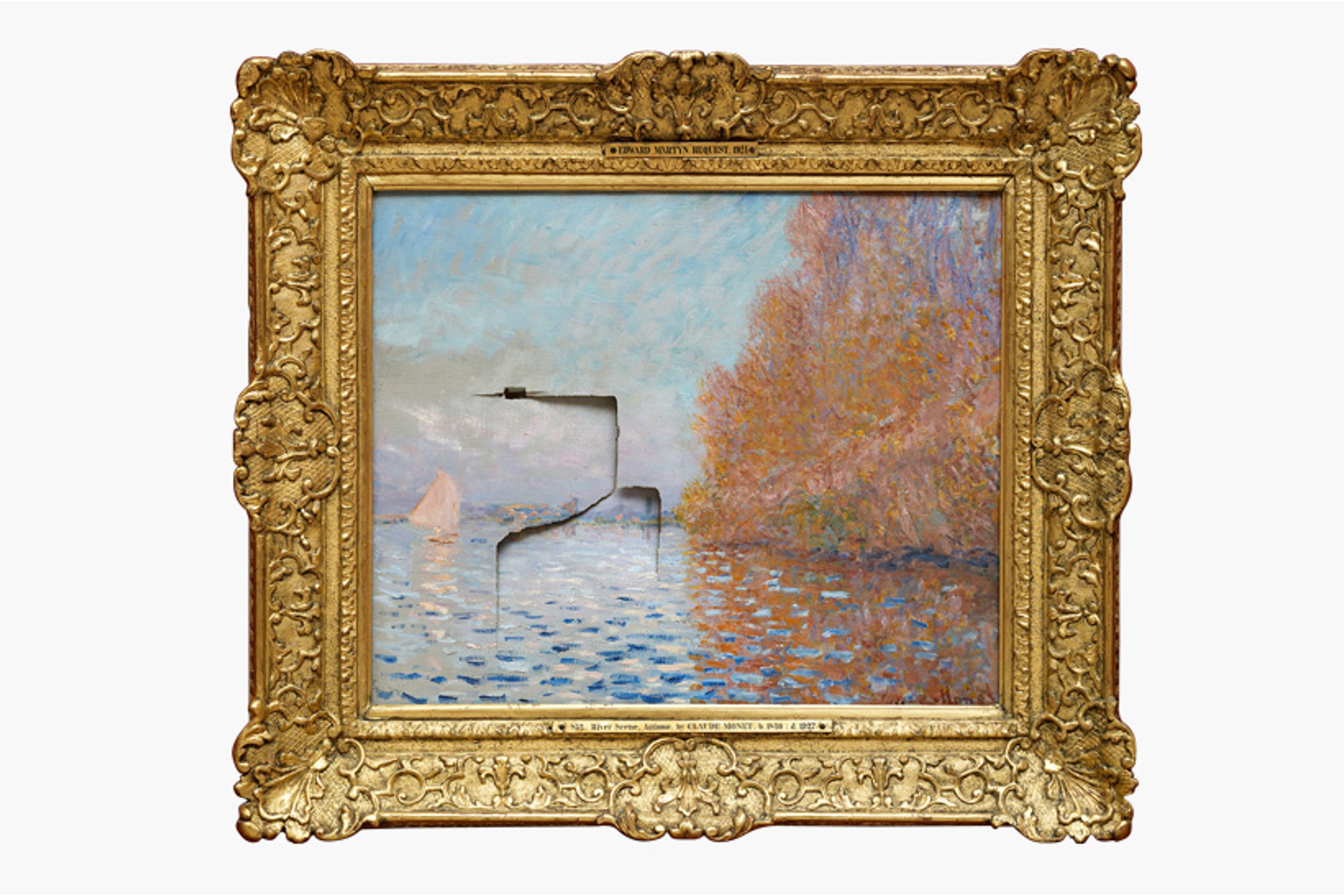 Insurance Appraisals
Insurance appraisals are necessary in order to protect a collection from loss by fire, theft, damage, etc. Insurance appraisals should be updated every three to five years and upon the request of the insurance provider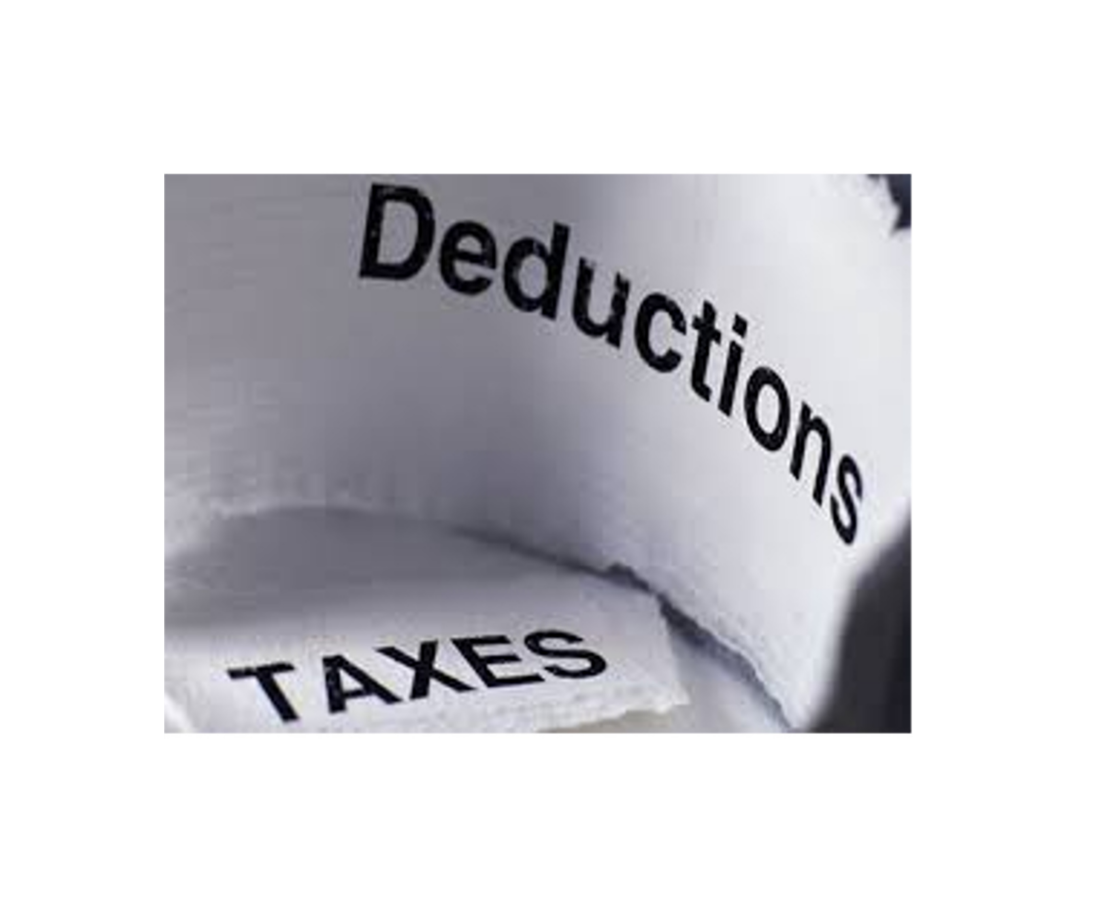 Donation Appraisals
Donation appraisals are required by the Internal Revenue Service when a donation is worth more than $5,000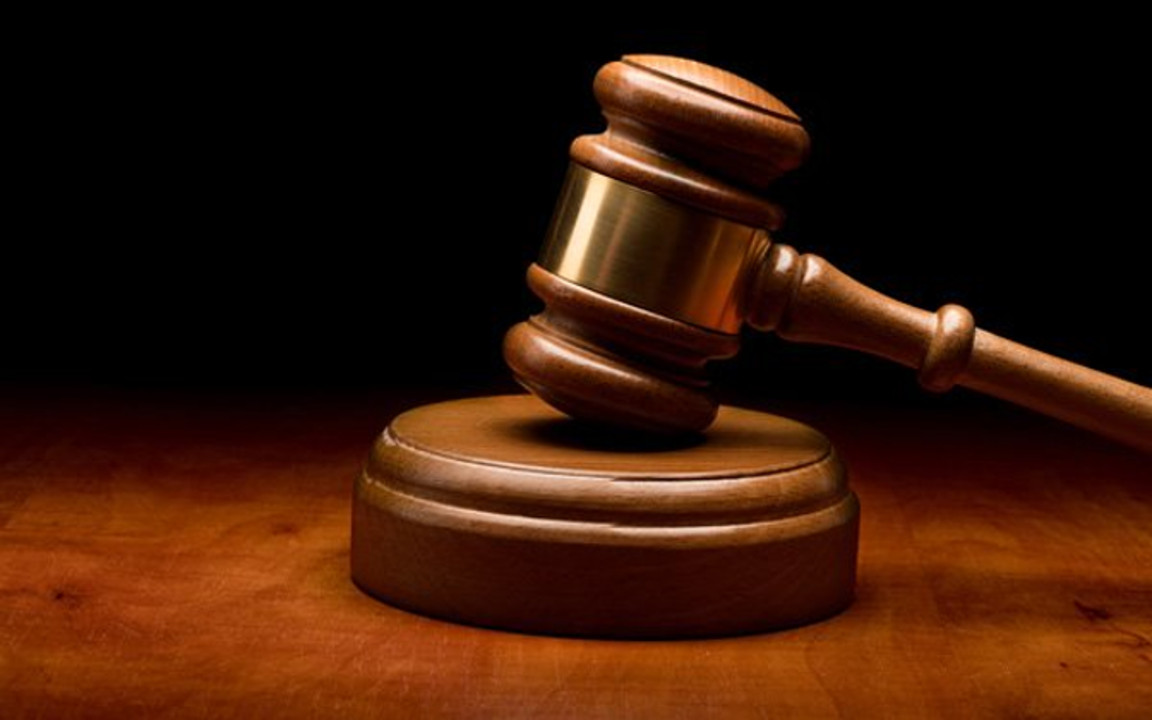 Auction Services
Contact our affiliate, Auction Your Art, to access a broad range of auction services for fine arts and antiques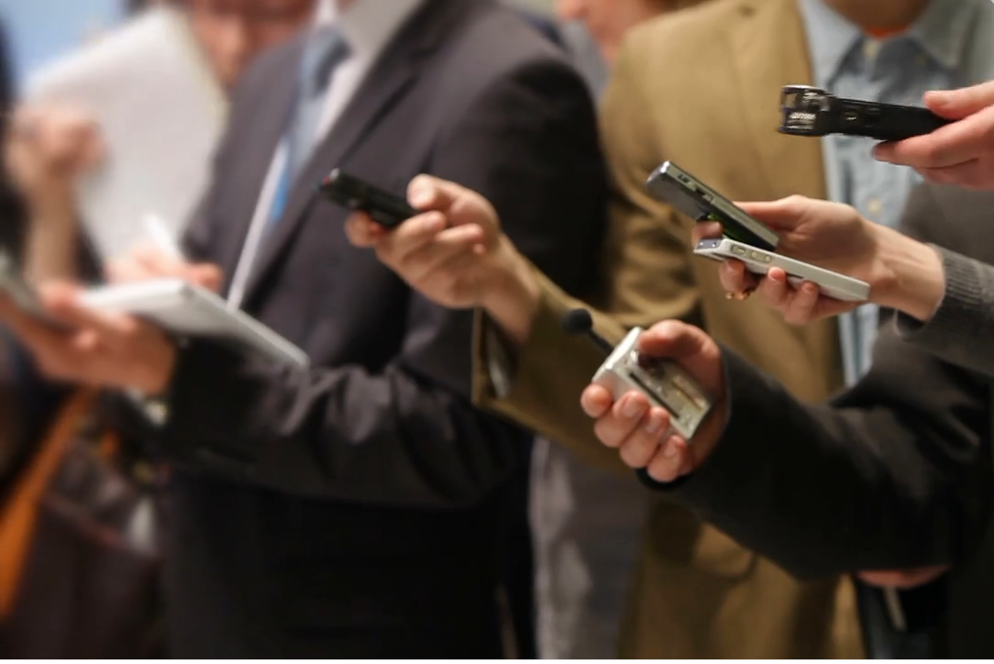 Lectures, Editorials, Interviews & Television Appearances
Presentations on all aspects of appraising and collecting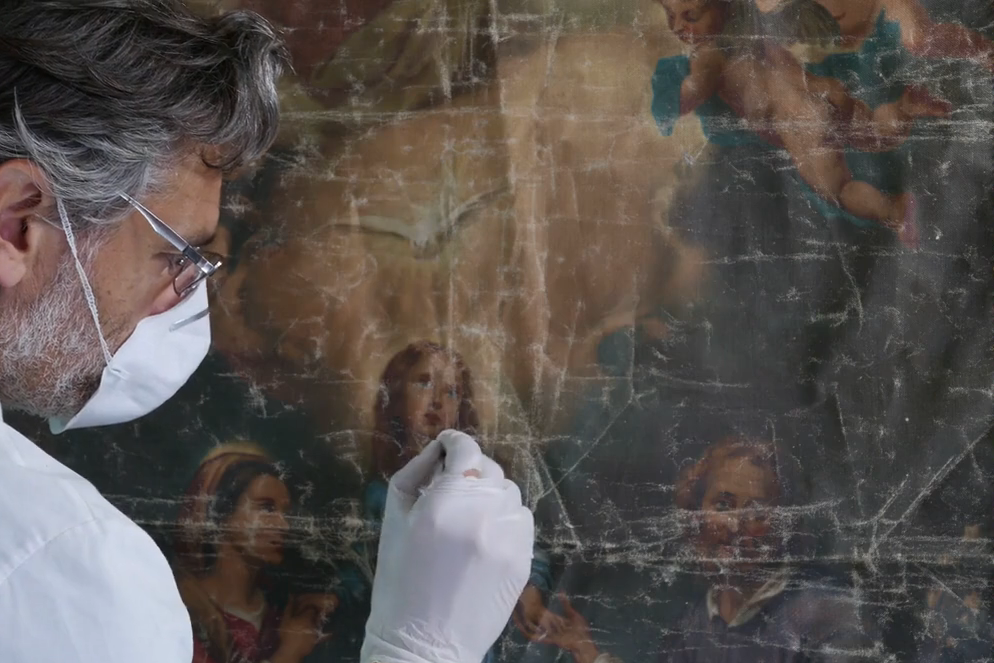 Restoration and Conservation Services
Examination, documentation, treatment and preventative care of artwork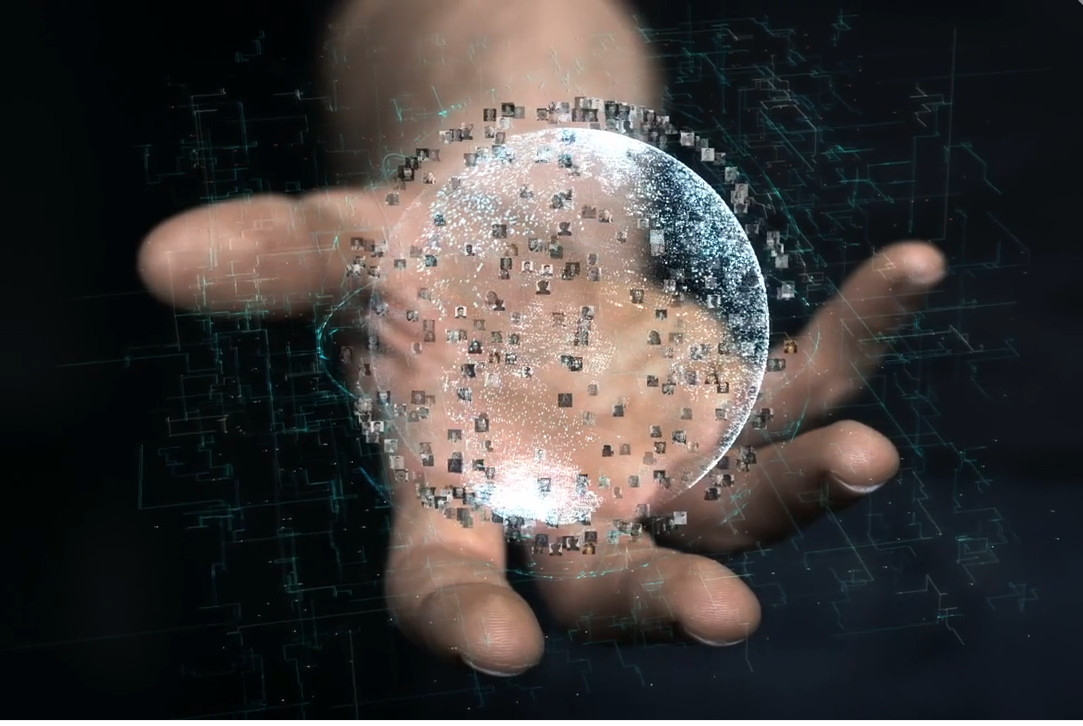 Collection Management Services
Project coordination for entities with high value collections

Featured Appraisals

on Antiques Roadshow